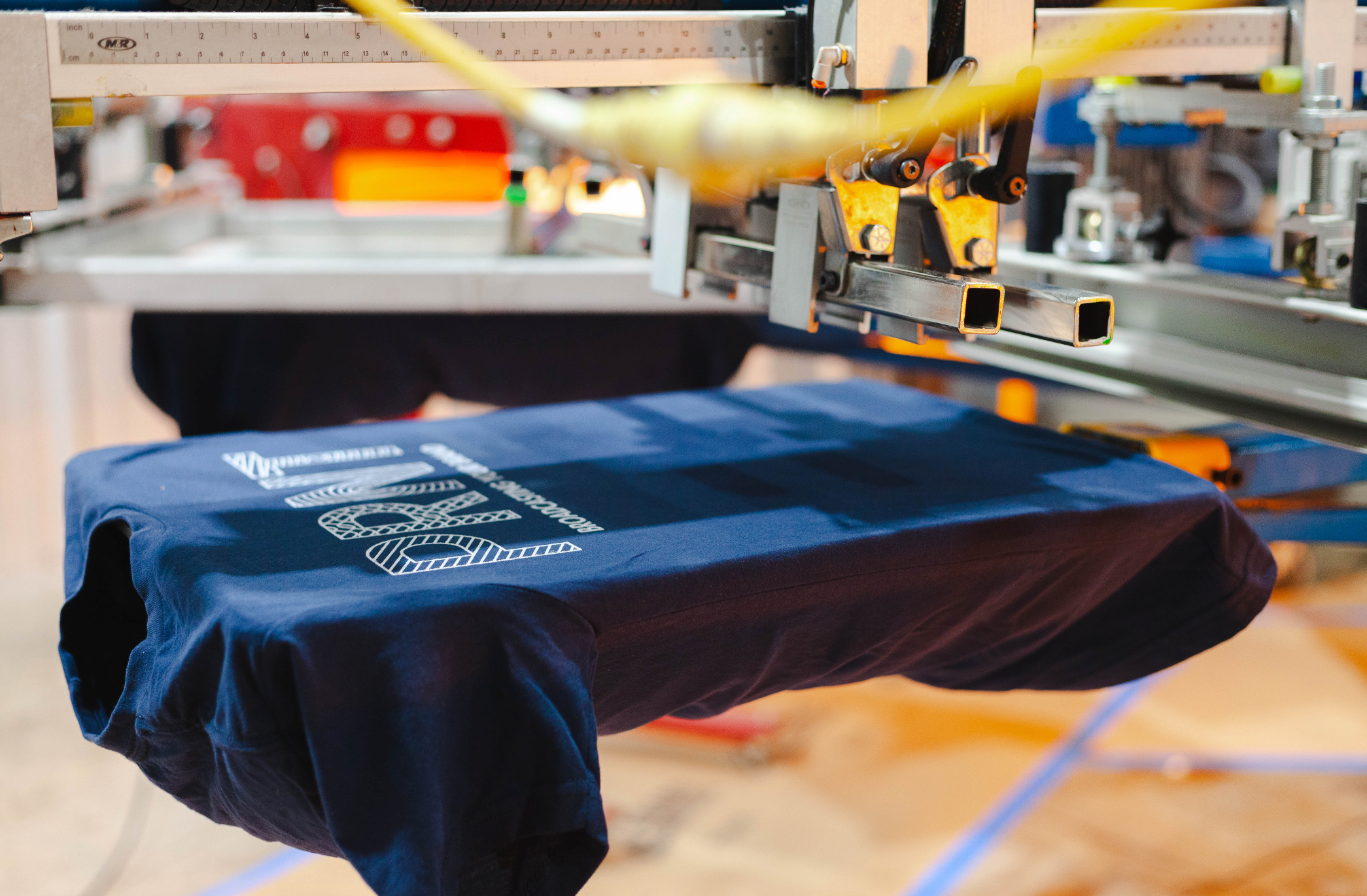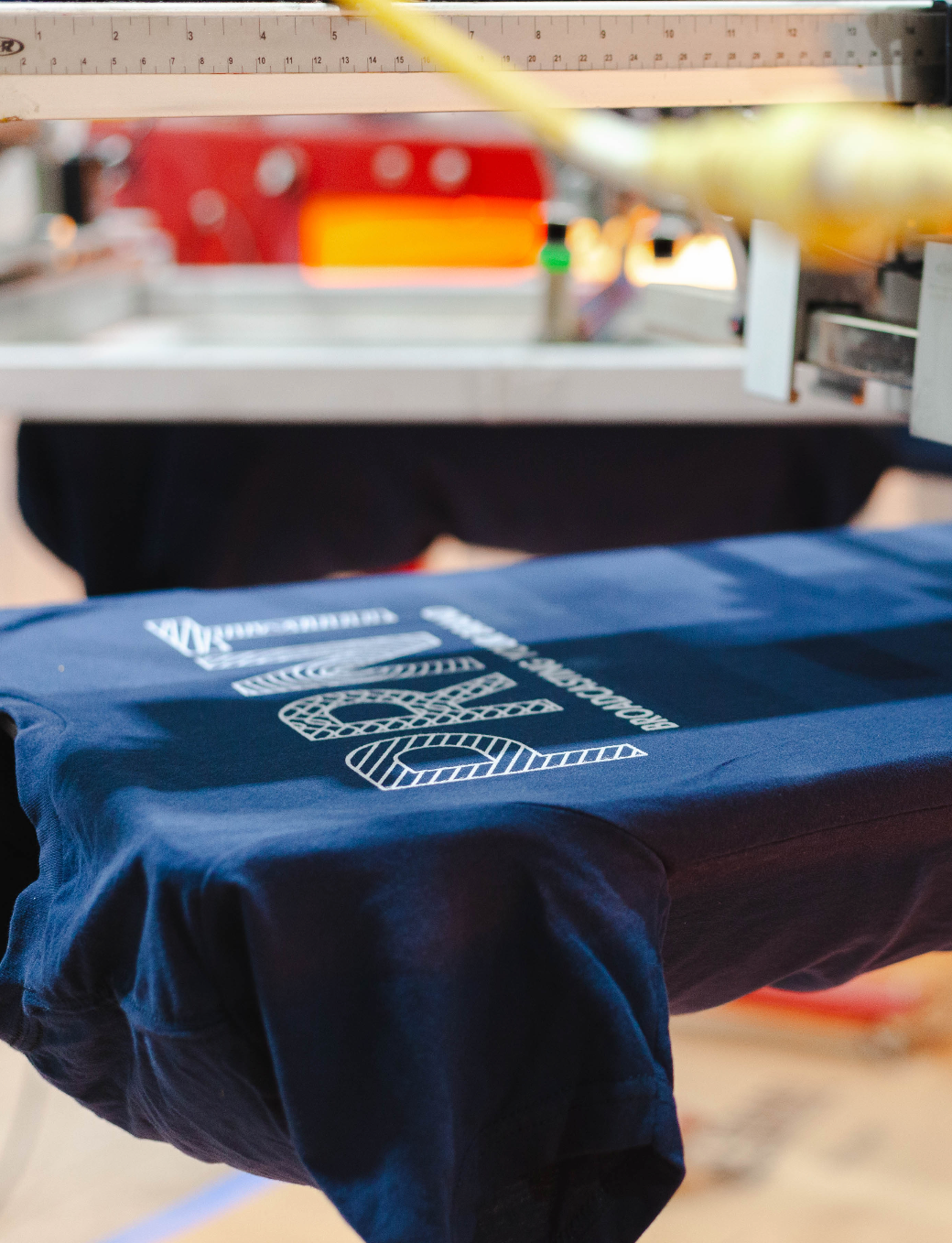 Your ideas, brought to life with high quality prints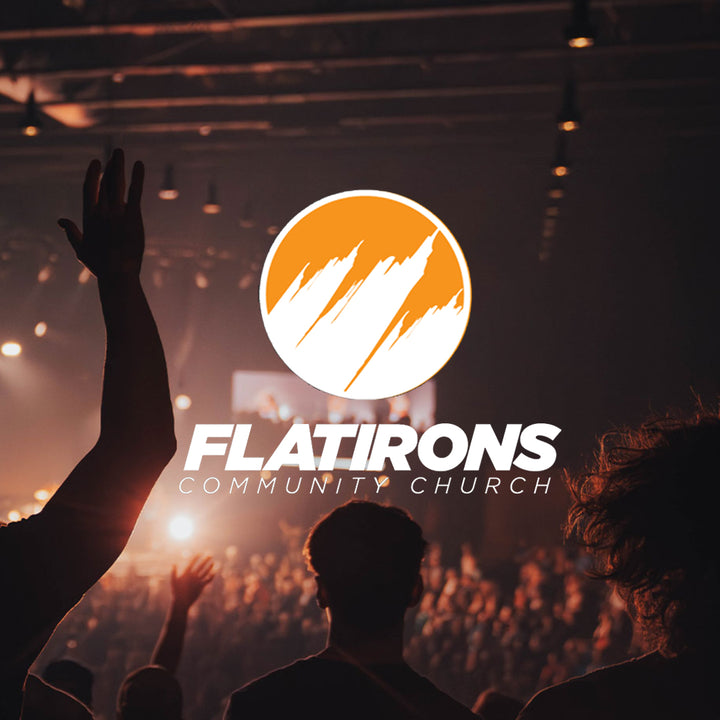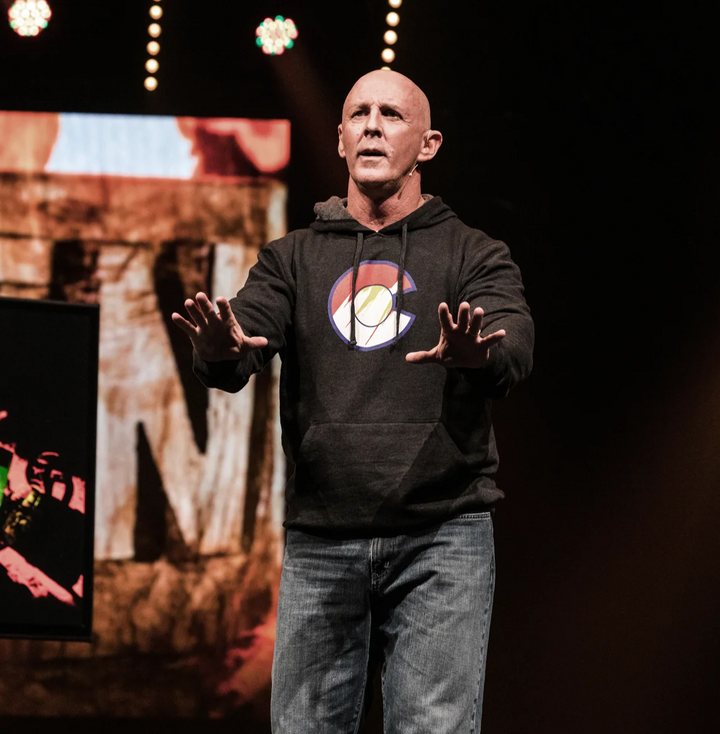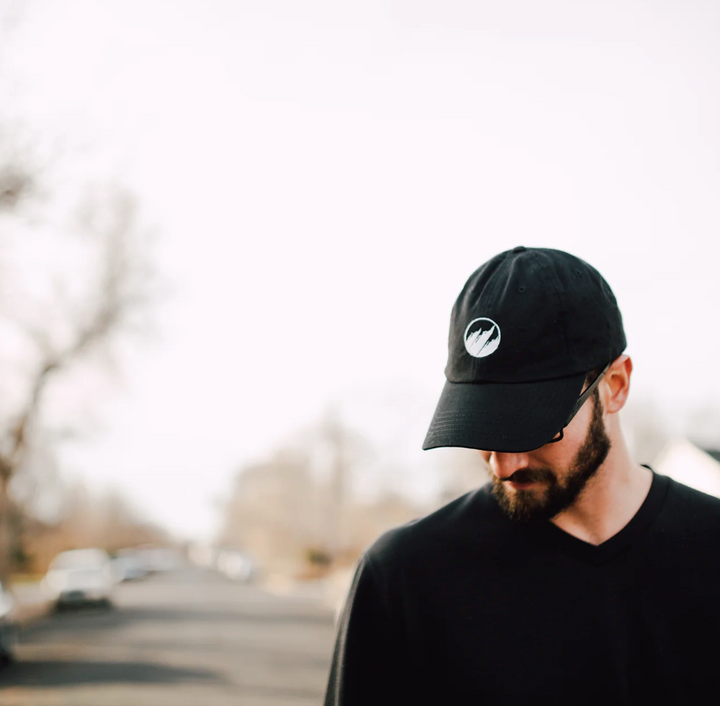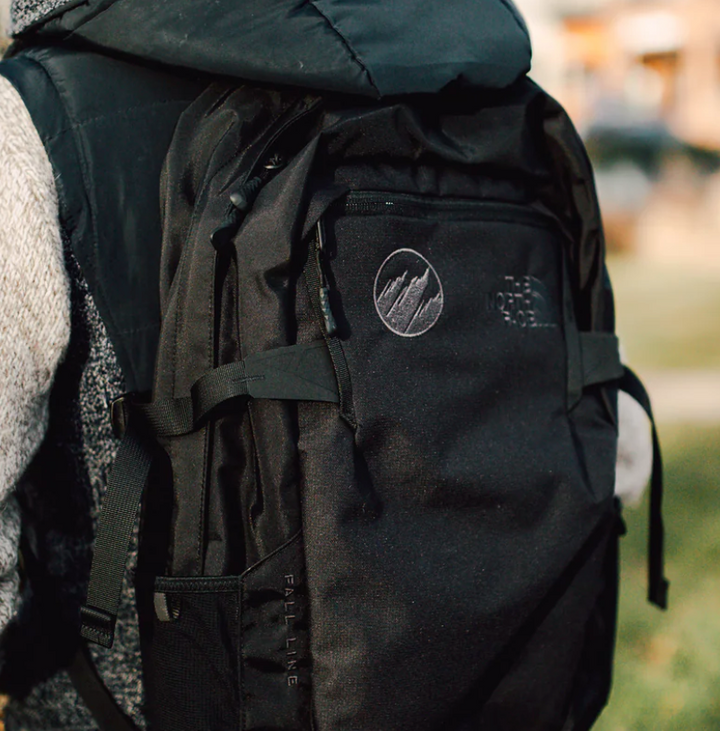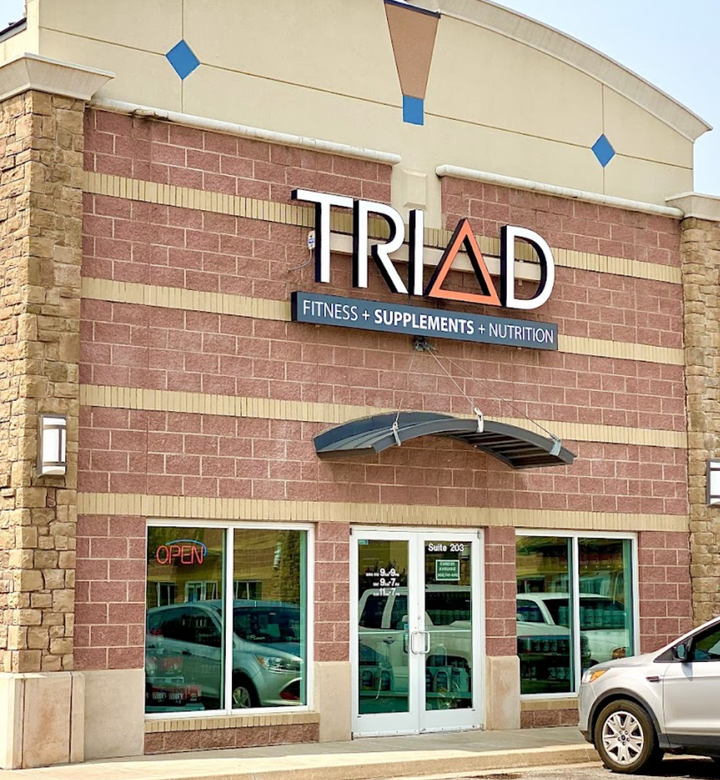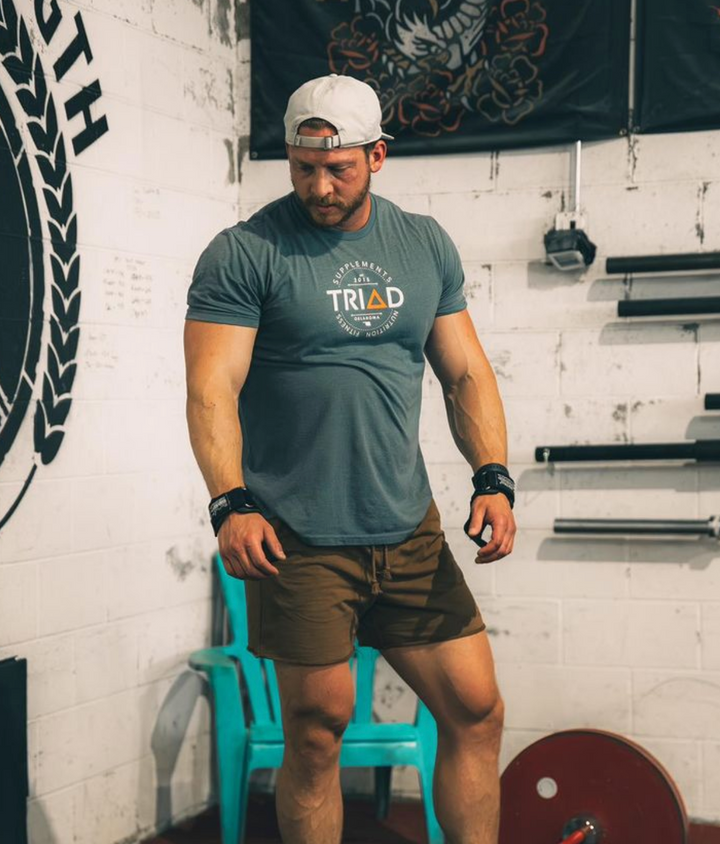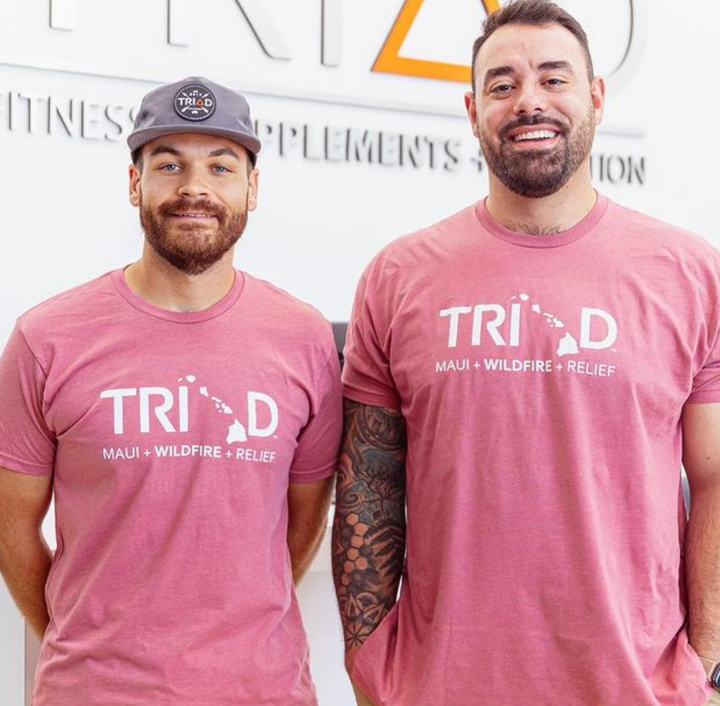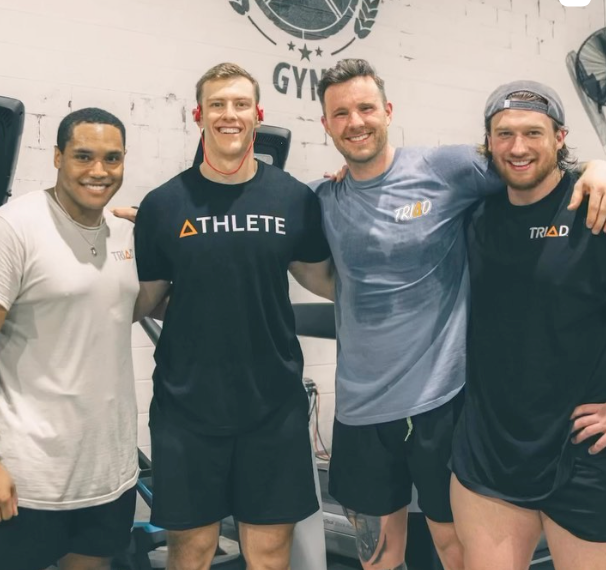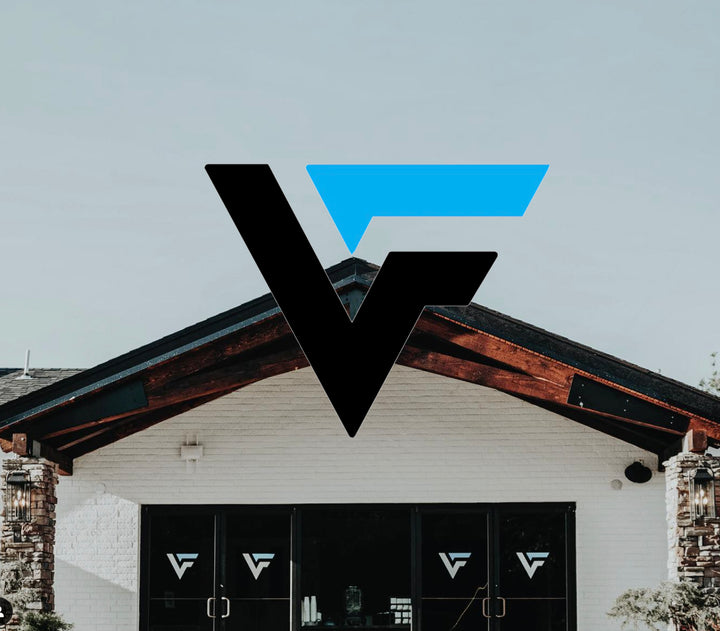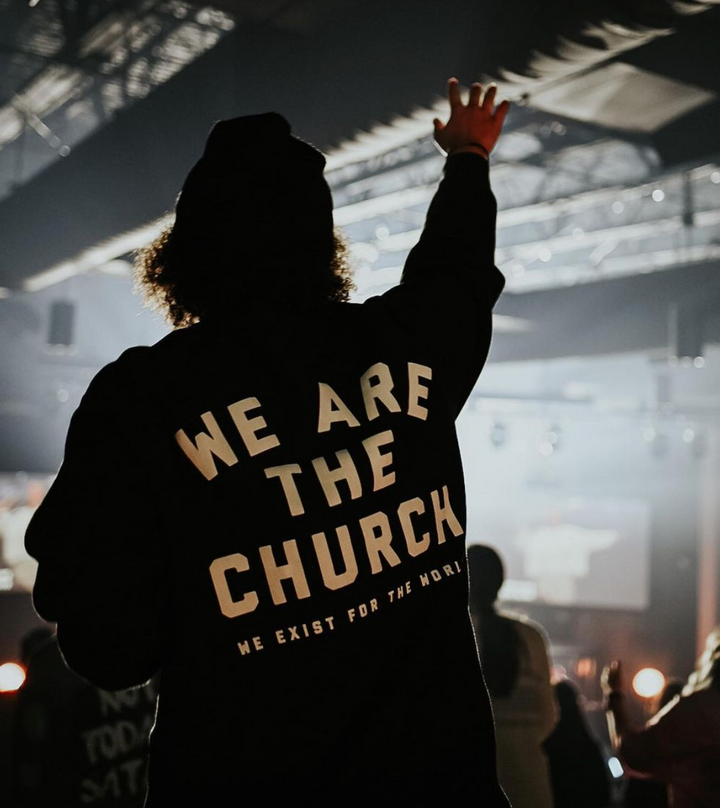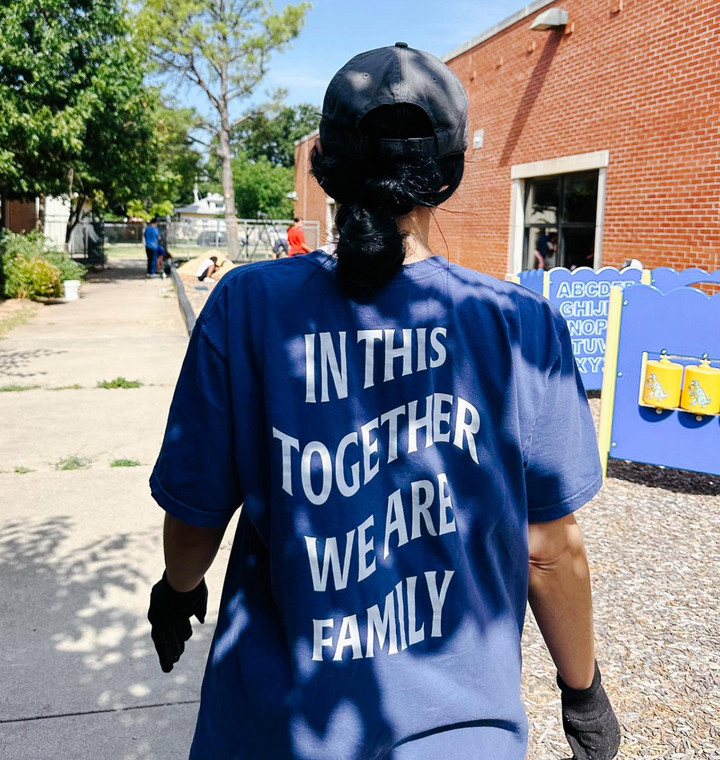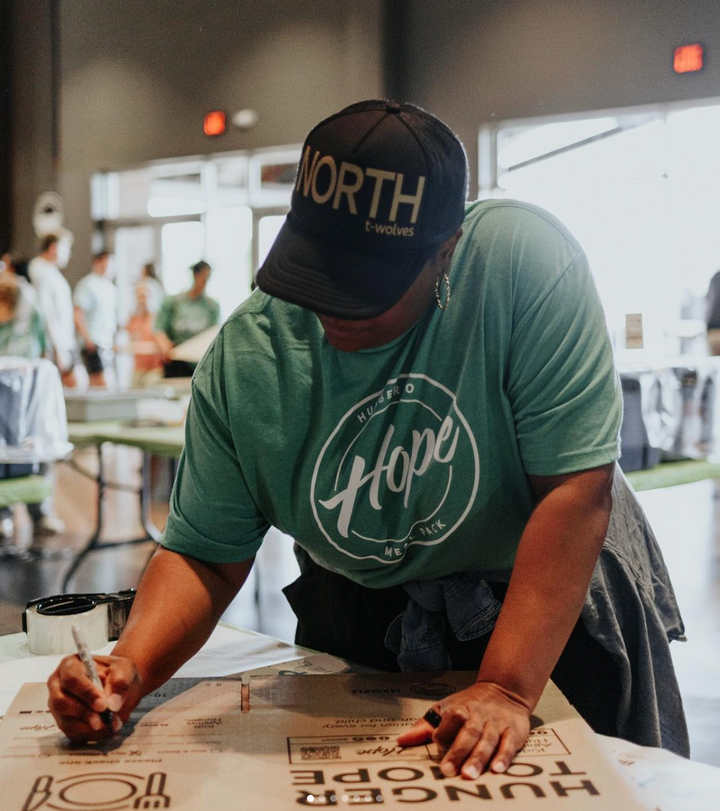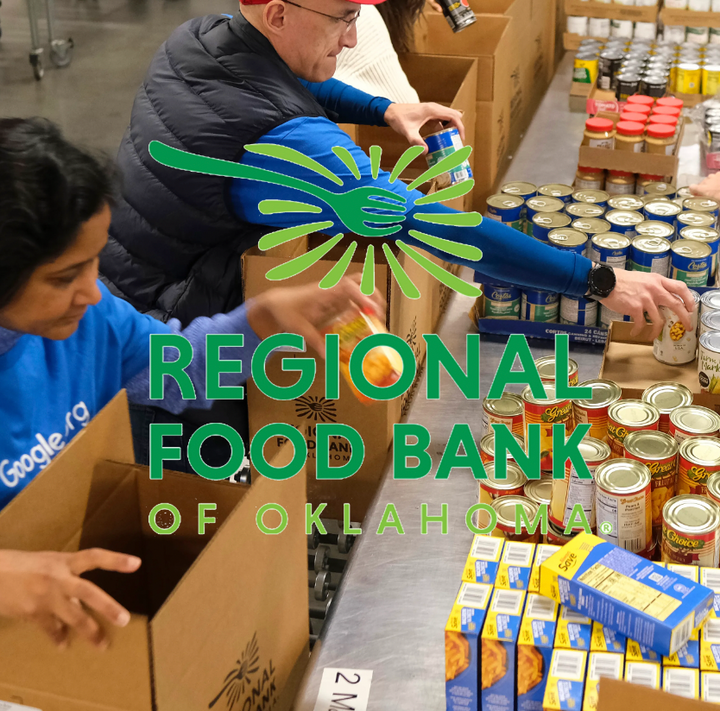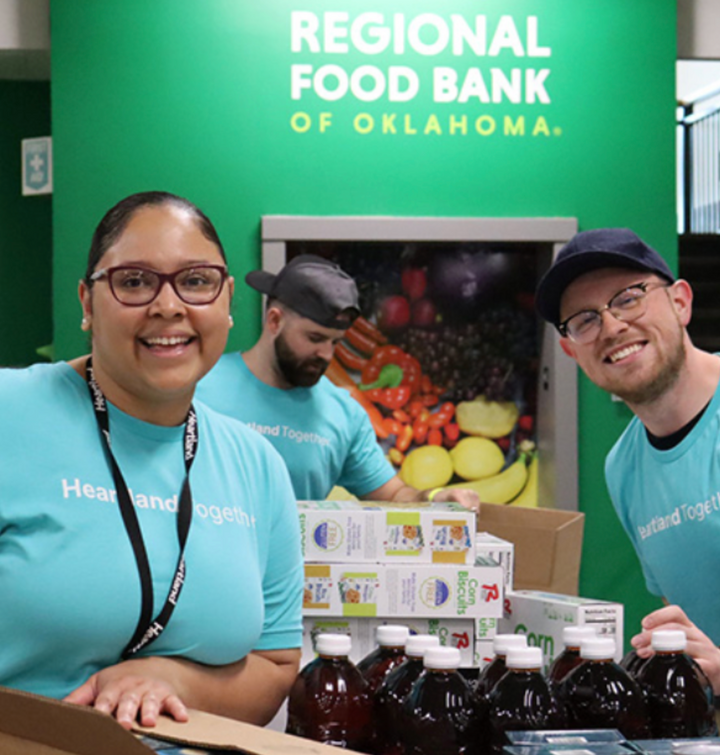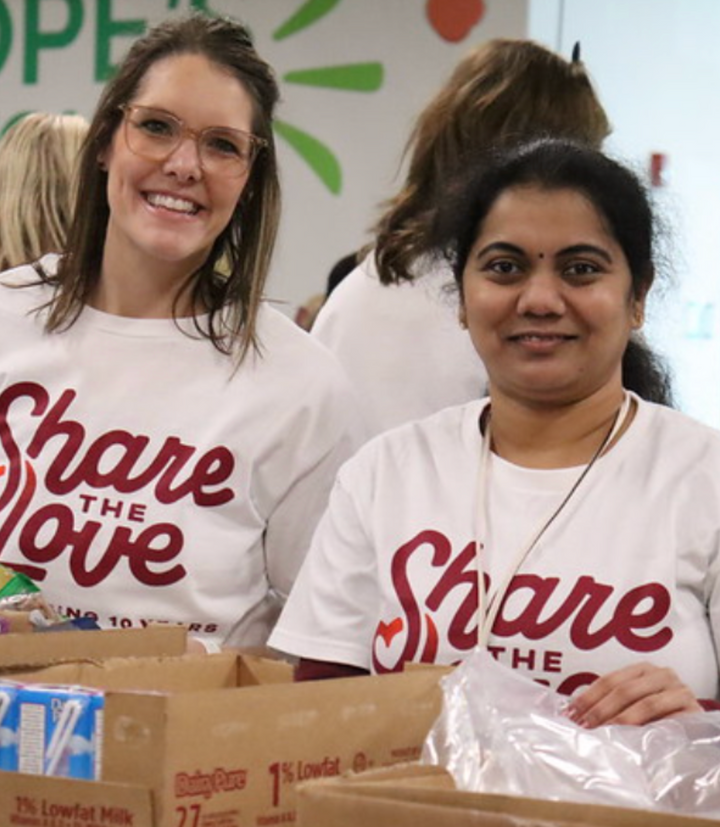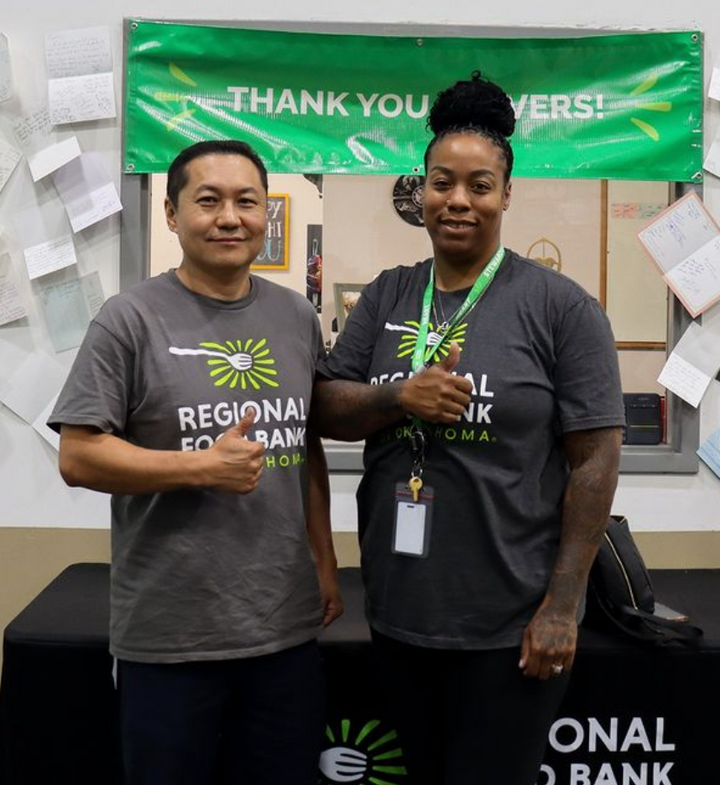 What Our Customers Are Saying...
★★★★★

I love working with everyone at PRNT! They always go above and beyond to make sure we have the best price and quality on our apparel items to choose from and always make it look amazing.
★★★★★

PRNT is an incredible partner! They have scaled with us and provided us with top notch support and an excellent product. If you're a multi-site church looking for a vendor solution, they are it!
★★★★★

I've worked with the folks at PRNT for years. As I've changed companies over the years, I keep taking them with me! They continue to find ways to exceed my expectations. Their work is top-shelf, but that's not why I've stayed with them for so long. Customer service matters to me and this is where they excel. Bottom line… I trust the folks at PRNT to take care of me.
★★★★★

From their impressive product knowledge & quality of work to the friendliest, "go-the- extra-mile" customer service their team members provide, PRNT is simply unmatched. I always have peace of mind knowing I'm being given the best recommendations for what I'm needing & know the final outcomes will always be top-notch. I can't recommend them enough!