Elevate Your Brand with Custom Embroidering by PRNT
At PRNT, we're more than just screen printing experts – we're also masters of the art of custom embroidering. If you're looking to add a touch of sophistication and class to your brand, our custom embroidery services are the perfect choice. Let's explore how PRNT can help you bring your vision to life.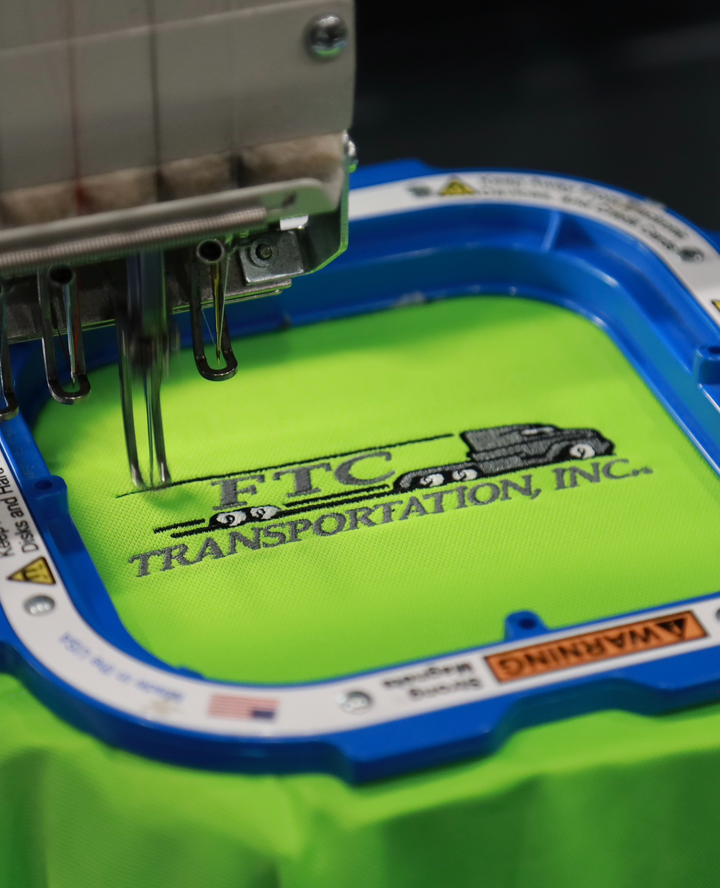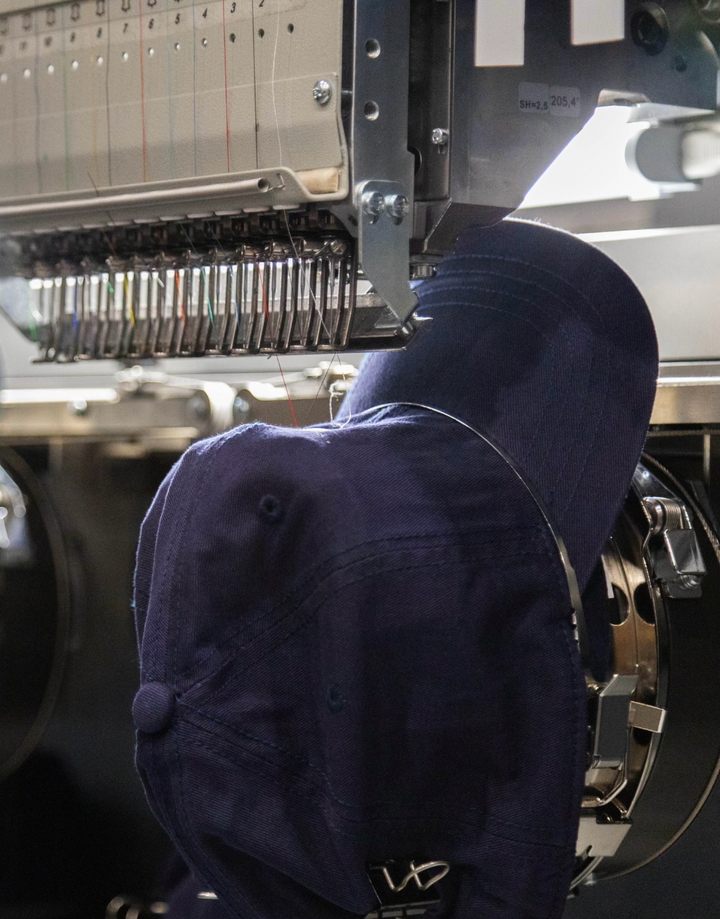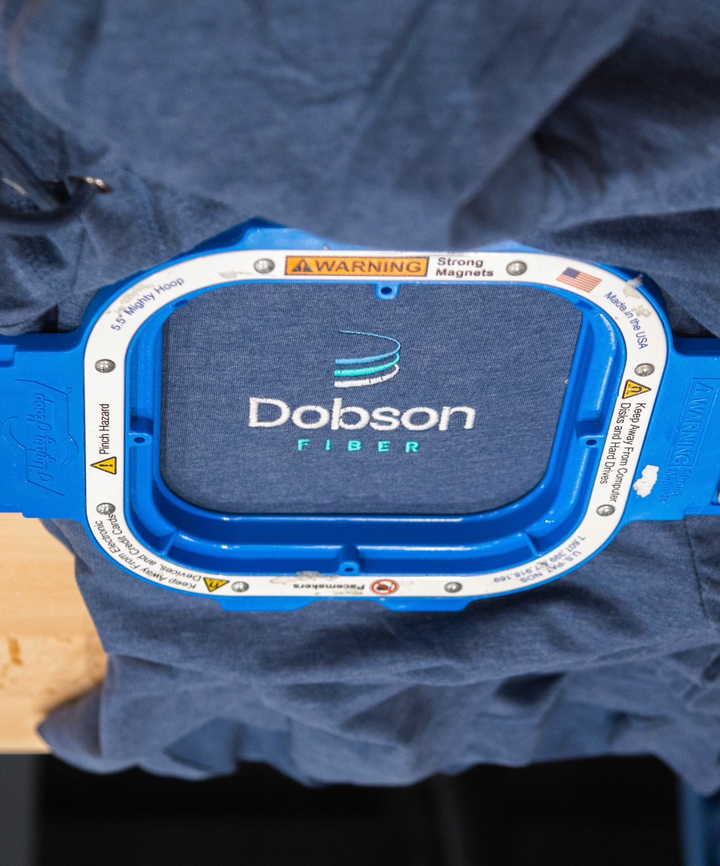 Ready to elevate your brand's image with custom embroidery? Contact us today to discuss your project, request a quote, or learn more about how PRNT can add a touch of sophistication to your business!